Inloggen
Als u een account bij ons heeft, meld u dan aan.
Dont have an account? Registreren
WHAT WE'RE BUYING TODAY?
10 Jul 2020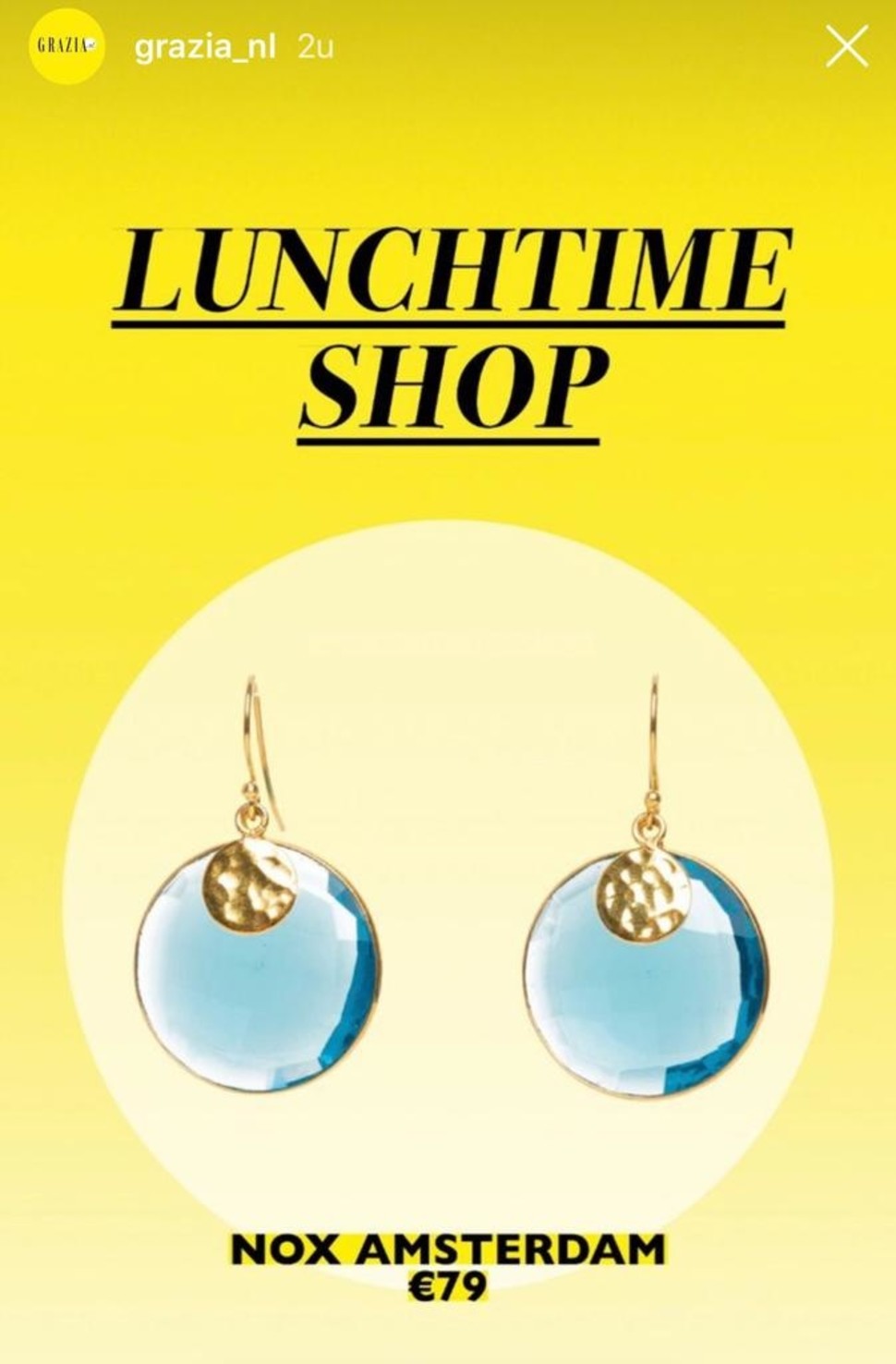 It's now July and we're also in the grips of a global pandemic that has seen our daily lives turned upside down. While lockdown restrictions are slowly lifting, the need for distraction has still never been greater. That's why, rather than seeing shopping as something frivolous and unnecessary right now, it can actually be a great way to keep a grip on your 'normal' routine and, of course, help the economy at such an uncertain time.
To make matters more complicated, however, we are of course still battling with climate change and the need to reduce our levels of consumption has never been more urgent. That's why this Lunchtime Shop will bring you all the best pieces that you can wear season after season. After all, with an increasing awareness if fast fashion's impact on our planet, it's necessary to make smart purchases; things that will be in your wardrobe forever, and that you'll always love wearing.
From the best of the wear-forever high street buys to the most beautiful pieces from all of your favourite designers, these are the things worth investing in. If a lunch break is really the only thing worth looking forward to on some work days, you may as well make it extra special and shop the NOX Circle & Coin in soft blue. Stay tuned for more NOX Amsterdam summer deals as well!